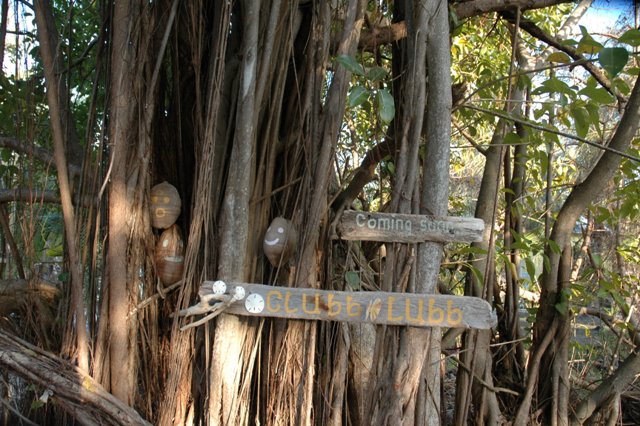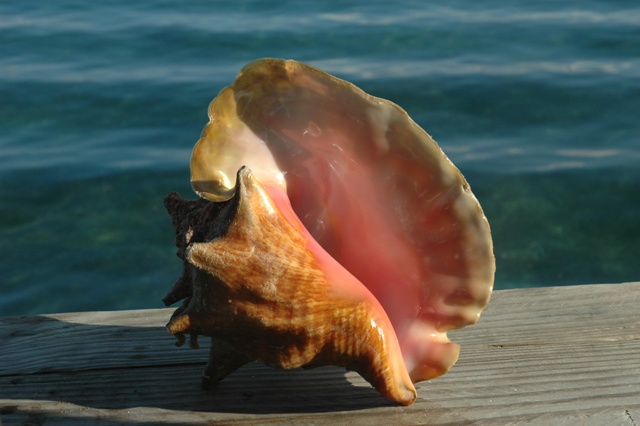 Clubb Lubb

Vacation Home & Guest House

Eastern Side

Lubbers Quarters Cay, ABACO, Bahamas

________________________________________

clubblubb@aol.com

410.320.1941

Welcome to Clubb Lubb

on Lubbers Quarters Cay

in Abaco Bahamas

A gorgeous Bahamian escape for you, your friends & family!

____________________

Located on the Bahama Bank, Lubbers Quarters Cay is a remote two mile long (Family) island situated in the center of everything the area has to offer.  We are secluded, away from the touristy hub-bub of more developed islands.

There are two quaint restaurant/bars, a tiny bakery and fish market on the island. Nearby you will find historic island settements to visit, fun beach bars & restaurants, pristine beaches and reefs for shelling, snorkeling, swimming & relaxing. The area is known for big game, reef and bone fishing as well as kite boarding, surfing and diving.

Once you try the Abacos, you'll be hooked. We were.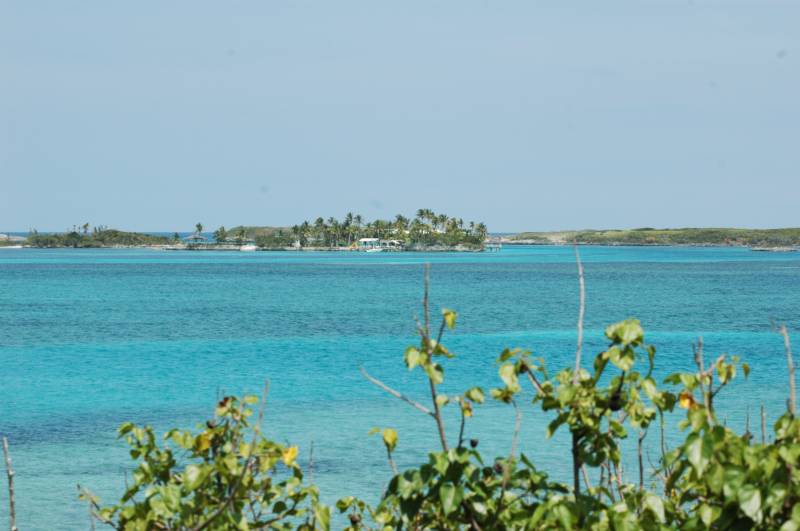 A view of the Lubbers Channel and Tiloo Cut from deck of Clubb Lubb.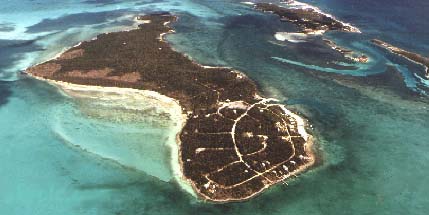 3 Bedroom Main House (sleeps 6)

1 Bedroom Guest Cottage (sleeps 4)

Beachfront

New 150 ft Private Dock

The Main House offers stunning views of Lubbers Channel and the Tiloo Cut out to the Atlantic. Dolphins and rays trolling by in the shimmer of sunrise, from your own screened in porch.  Roll out of bed onto the beach from one of the 3 bedrooms.

The guest cottage is a lovely 1 bedroom cottage on the property (can be rented separately or together with the Main House).